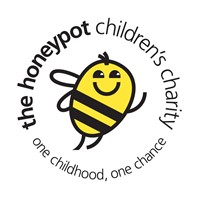 Charity Overview
The Honeypot Children's Charity is the only UK charity supporting young carers aged 5-12, with an early intervention programme, designed to alleviate social isolation, reduce stress and anxiety, turn around poor confidence and low self-esteem, and reverse educational underperformance.
They operate two respite houses: Honeypot House, in the New Forest, Hampshire, which welcomes children from across the South of England; and Honeypot Pen y Bryn, in Powys, Wales, which accommodates children from Wales, the West Midlands, and the North West.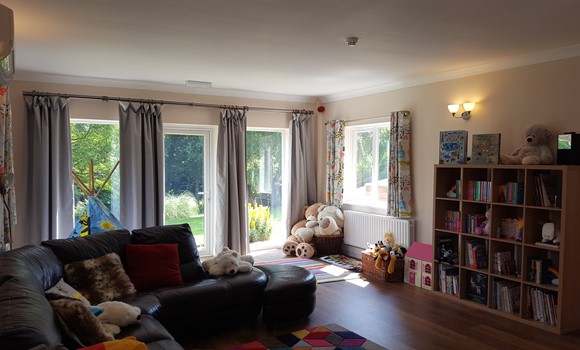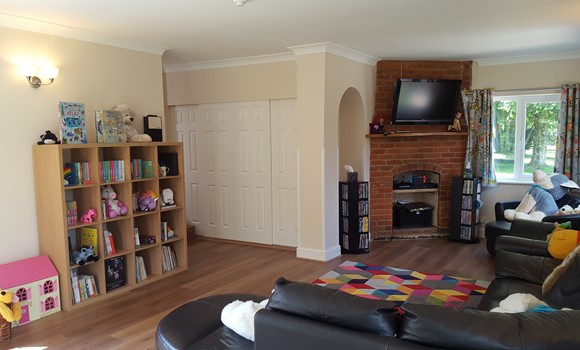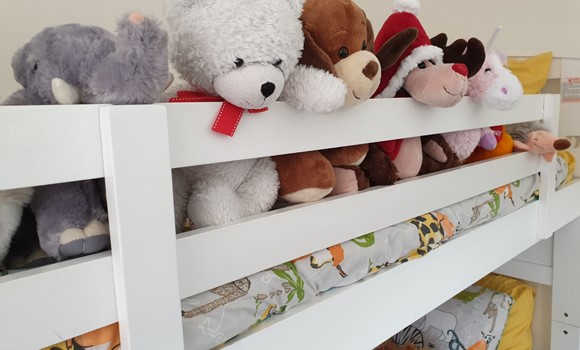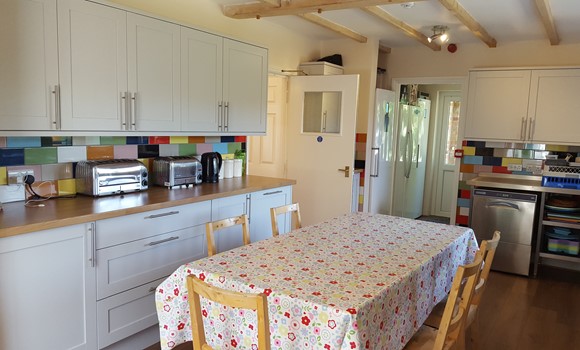 Project Summary
A donation from ICAP Charity Day 2018 helped to refurbish Honeypot House in Hampshire, which is set in seven acres of stunning countryside. It was originally built over 25 years ago, and was very much in need of refurbishment. Each year approximately 1000 young carers benefit from staying at the house which hosts 12 children per visit, the optimum number that fosters inclusivity and a family dynamic. Honeypot are passionate about creating a living space that is homely and welcoming. The children really do feel that Honeypot House is their second home and are ecstatic about the time they spend there, making new friends and heartfelt memories along the way.
We cannot thank ICAP enough for their support with this project which has breathed new life into the Honeypot, Hampshire house.
Simmi Woodwal, Chief Executive
The indoor play area is a multipurpose space for Honeypot Heroes to unleash their imagination by performing plays and producing arts and crafts, to snuggling up on the sofas during relaxing movie nights. Honeypot staff plan activities that nurture new skills and child development, and each child receives a certificate during their stay. The Playroom has been completely renovated with new paint on the walls, new furniture, carpets and lighting, this contributed to a calm yet inspiring play area. The children's home lives are often very hectic so they're extremely receptive to a tranquil environment.
This is a real holiday home now - with a bright, welcoming feel to it!
Honeypot Staff Member
At Honeypot House healthy eating is championed, as some of the children rarely get the chance to enjoy fresh fruit and vegetables at home. Thanks to a brand-new kitchen, double dishwasher and extra oven, there is now more workspace and equipment to assist the Honeypot Chefs in delivering their delicious culinary surprises.
I love the bright coloured tiles in the kitchen!
Honeypot Hero