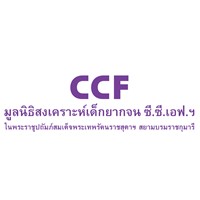 Charity Overview
Community Children Foundation (CCF) is one of the largest charities in Thailand dedicated to supporting disadvantaged children, aged 1-24 years. The charity was set up in 1975 and operates under the Royal Patronage of HRH Princess Maha Chakri Sirindhorn. CCF's approach is to broaden underprivileged children's access to quality education as a means to help them break the poverty cycle.
ICAP Bangkok has been a key partner in a project supporting 300 students from tribal communities in Nan Province. A donation from ICAP Charity Day 2015 is supporting a new school building, library, and dormitory which are key conditions for effective learning of students whose caregivers are poor, illiterate farmers from ethnic minority backgrounds.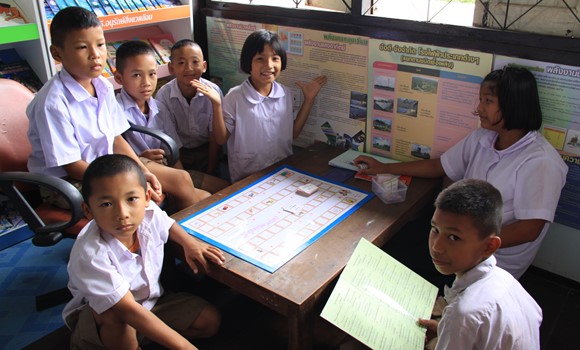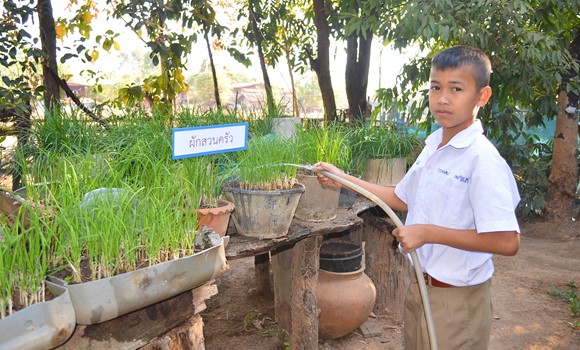 Project Summary
Ras-Rath Pattana School, Santisuk District, Nan Province serves 133 students from Kindergarten to Grade 9. Currently the schools lacks basic infrastructure, students are taught in a dilapidated and dangerous environment. A 23-year-old wooden building which has cracked and leaky ceilings, rusty and rotten floors, peeling paintwork and frayed partition. There is currently no library, and children have to use a reading corner at the end of one classroom which is always noisy and not conducive to study. Funding from ICAP Charity Day 2015 will allow CCF to renovate the school building and to build a separate library room.
Thank you ICAP-AP for not forgetting our students who come from minority groups in hilly areas of Nan Province. Without you, the students have to suffer from possible danger caused by the rotten building. Our students are eager to welcome you to our school.
Teacher, Ras-Rath Pattana School
Si Na Man School, Santisuk District, Nan Province is a lower secondary school that serves 167 students who live 25 kms away from the school. Due to severe poverty and a lack of daily transport, students have to lodge at school or at a nearby place during weekdays. Unfortunately, the school does not have a budget for a dormitory, therefore several students have to find a sleeping and eating quarter on the ground floor of one of teacher's houses. CCF plan to use some of ICAP's donation to provide the Si Na Man School with the means to build a new dormitory for students commuting from the Santisuk District.
Between 2014 and 2015 CCF has worked with Kongtun Karn Suksa Office under the King's support on "Improving School Infrastructures and Water Systems". This is a momentous project covering 98 schools in 40 provinces. To date about 26,000 students and teaching personnel have benefited from new school buildings, libraries, latrines, dining halls, water systems and landscape development. As a result of ICAP's support CCF has partnered with the local community and the students of Ras-Rath Pattana School now have access to a safe learning environment, helping to increase engagement levels and most importantly giving these children a greater hope of progressing in life.