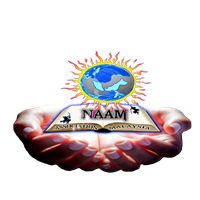 Charity Overview
Naam Association Malaysia (Pertubuhan Kebajikan Naam Malaysia) is a non-profit NGO which supports various charities in Malaysia with the united aim of helping the underprivileged. It was a vision of five young people who felt it necessary to help those less fortunate in the Malaysian community regardless of religion, race and gender.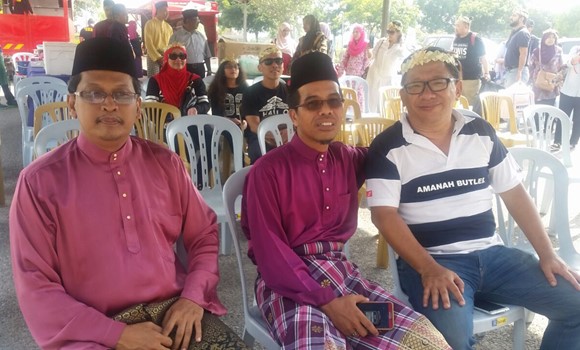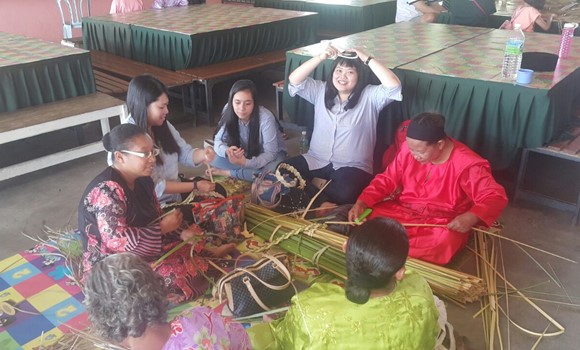 Project Summary
Support from ICAP Charity Day 2015 in Kuala Lumpur enabled Naam Association Malaysia (NAAM) to provide free medical services to poor Orang Asli families attending a local Eid celebration.
In August 2016 Naam Association Malaysia hosted an Eid celebration for the indigenous Orang Asli community in Bukit Kemandol, offering free basic medical check-ups and appropriate medication. The celebration was held at the primary school compound of Sekolah Kebangsaan Bukit Kemandol in Jenjarom, Selangor.
The medical team was made up of a group of Sikh medical personnel who run the NAAM Clinic; a free clinic in the heart of Kuala Lumpur.
200 adults and children attended the free clinic in the morning, which included many first-time patients who had never undergone a basic medical check-up. The medical team were able to treat cases of URTI, diarrhoea, skin problems, helminthiasis and malnutrition.
In the afternoon, guests were served a scrumptious buffet spread of festive food and goodies and guests were also entertained with traditional dances and a karaoke stage. The celebration was appropriate as Eid is a time to give to those in need.