Charity Overview
SolarAid helps tackle climate change and poverty by creating a sustainable market for solar lights. The aim is to eradicate the kerosene lamp from Africa by 2020. Through its social enterprise SunnyMoney; this unique business based model encourages the sale of vast quantities of small portable solar lights with all funds being re-invested back into the scheme.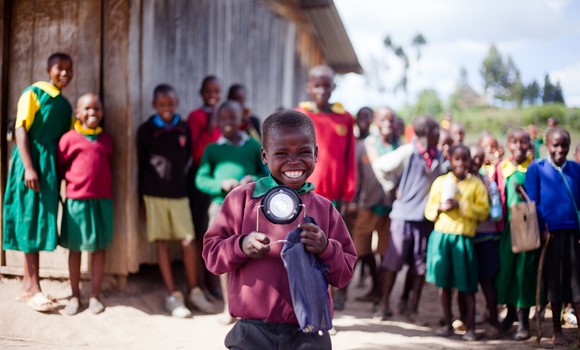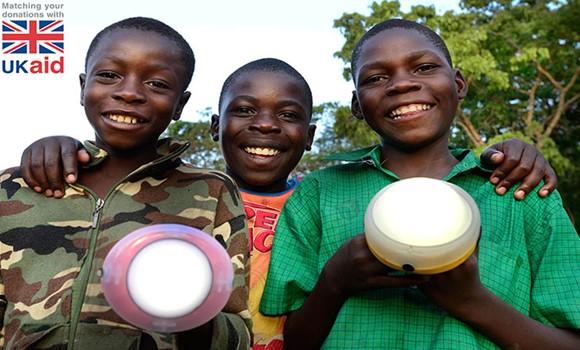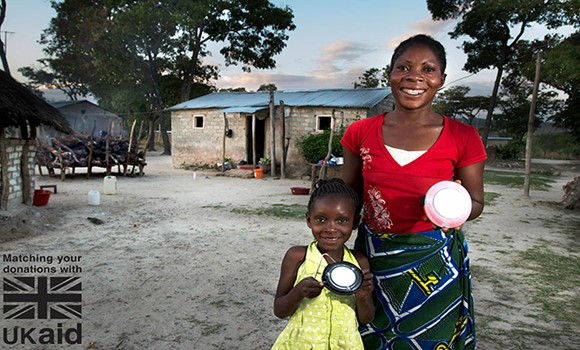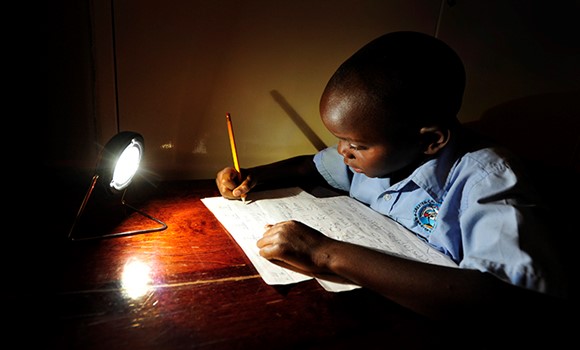 Project Summary
Many people in Africa still use kerosene lamps which are expensive and dangerous. Clean, affordable solar lighting can help families escape a cycle of poverty. A donation from Charity Day enabled SolarAid to dramatically expand its operations in Malawi, bringing clean, renewable solar energy to hundreds of thousands of people. Since ICAP's support 207,179 people have benefited from clean safe solar lights in Malawi.
ICAP have been instrumental in our achievements, helping us expand our operations in Malawi and sell a million solar lights across the continent.
Tessa Kipping, Corporate Partnerships Manager, SolarAid.
The impact of switching to safe solar lighting is astonishing. Not only does it save families nearly £45 a year - money which can be spent on food, clothing, soap and other things like school fees and medical costs but a solar light means households have double the lighting hours each evening enabling children to do their homework and study for longer.
Two-thirds of the head teachers SolarAid have spoken to maintain that the performance of children with solar lights had increased motivation, concentration and attendance.
ICAP also supported SolarAid as part of 2013 Big Give Challenge enabling the charity to scale its programmes in Kenya, Tanzania, and Zambia. Over time this will impact a further 12,000 households.