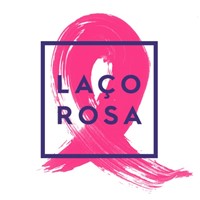 Charity Overview
Fundação Laço Rosa is a non-profit organisation which works to support Breast Cancer Awareness. One of the charity's initiatives is providing the first ever Online Wig Bank, a programme which donates wigs for free to patients undergoing chemotherapy all over Brazil. Side-effects of treatment are often distressing and demoralising, and the project was set up to encourage women to regain their self-esteem and gives patients renewed hope during their cancer journey. Fundação Laço Rosa donated 1,200 wigs in 2015 to cancer patients.
Every October, Fundação Laço Rosa light Brazil's Christ the Redeemer in pink to celebrate Pink October and raise awareness of the cause. The charity also campaign for best practice within the public health system.
Watch the video below to see how ICAP's support has helped to support cancer patients with concerns about their appearance.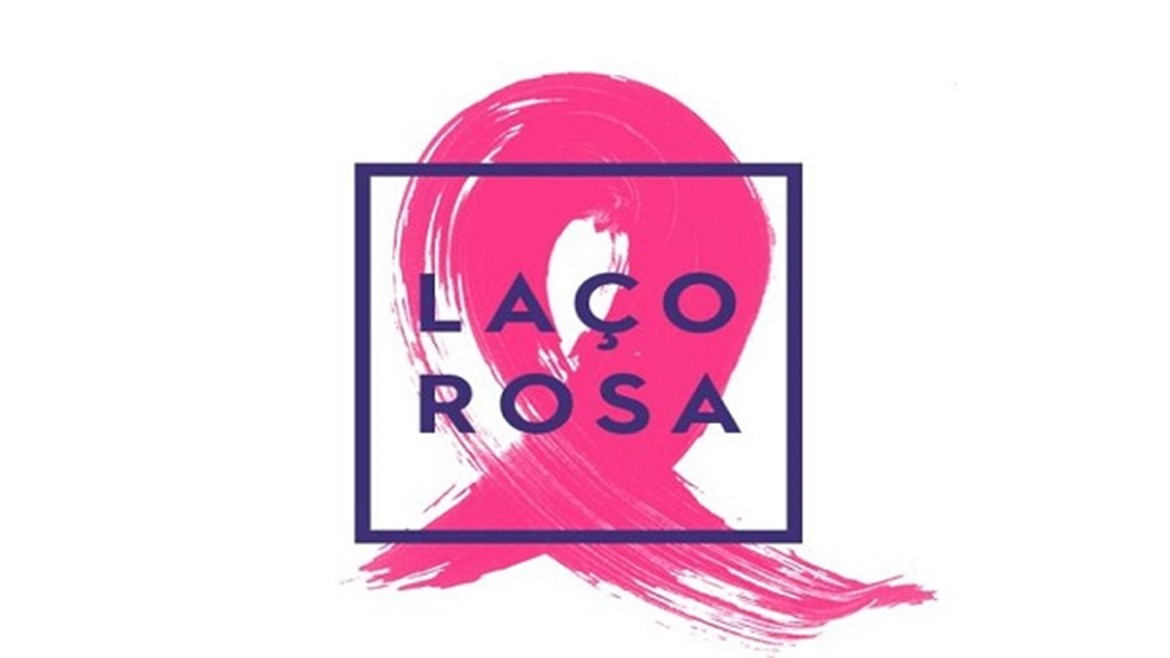 Project Summary
A donation from ICAP Rio de Janeiro in 2015 helped Fundação Laço Rosa to expand its operation to increase the number of women it supports via its innovative wig donation programme. The programme supports cancer patients with concerns about their appearance as a result of their cancer treatment. Funding enabled the charity to launch a programme "Roses from Favela" to help raise awareness of breast cancer to the women residing in Rio's favelas.