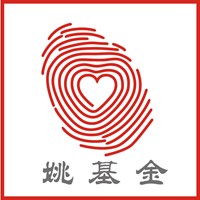 Charity Overview
YAO Foundation Hope Primary School Basketball Season was set up in 2012 as the first public welfare programme that aims to enhance both the mental and physical health of children in underprivileged areas, in China. The programme also teaches participants key team-building skills whilst playing basketball with their peers. Since its inception 151,500 Chinese youths have been involved in the programme. More importantly, it helps them build self-confidence and learn sportsmanship which will be crucial for their development in the future.
YAO Foundation Hope Primary School Basketball Season is operated and organised by YAO Foundation. YAO Foundation was established by well-known basketball player Yao Ming in 2008 to support reconstruction work after the earthquake in Wenchuan, Sichuan Province. It is a specialised fund under the protection of the China Youth Development Foundation, focusing on better education, higher self-esteem and improving health conditions for vulnerable, underprivileged children across China.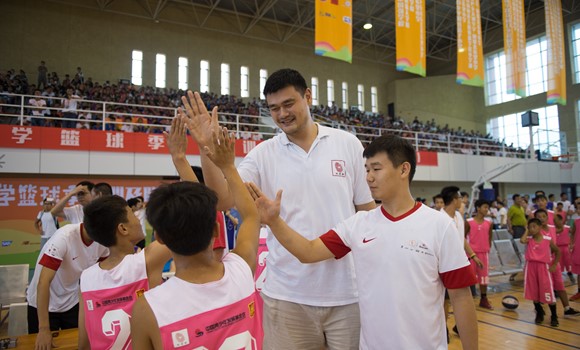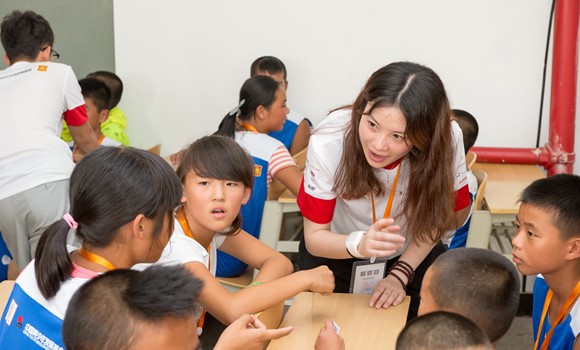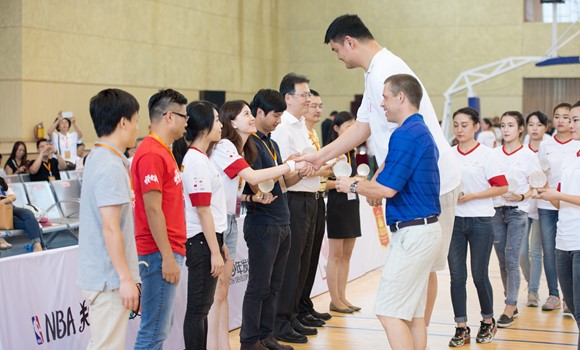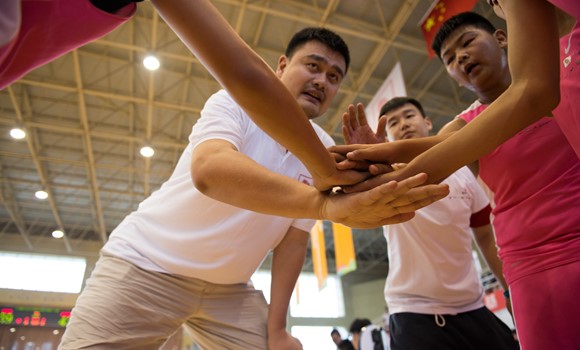 Project Summary
On 8th August 2015, the Hope Primary School Basketball Season national training camp and league matches commenced in Xi'an, the capital city of Shan Xi province. This year, 322,500 Chinese youth from 342 Hope Primary Schools across 25 provinces attended the camp, accompanied by 612 volunteers.
What makes charity truly worthwhile is the massive support and responses echoed from by society.
Yao Ming, CEO, the YAO Foundation.
As an ongoing supporter of YAO Foundation, CFETS-ICAP has sustainably funded the regional basketball season since 2012 and to date nearly 1,000 children from Sichuan and Anhui provinces have benefited from ICAP's financial support. In August 2015 ICAP employees volunteered and participated in this year's basketball season programme. They stayed the whole week with a group of teenage basketball players, organising character building and team work training. The classes included handcrafts, English, in-house team building and painting. With guidance from ICAP's volunteers, children learned how to co-operate and communicate effectively with each other. Most importantly the camps encouraged a team spirit, which is a vital skill for the basketball court and also plays a crucial role in academic activities.
A Special Contribution Reward was given to CFETS-ICAP by Yao, see picture above. CEFET-ICAP'S support has created a long lasting legacy, not only for the children it has helped so far but also for the company and its employees.
ICAP volunteers still remain in contact with the children they helped, and continue to encourage them to overcome hurdles in their daily lives. The volunteering is part of a continued charitable programme carried out by CFETS-ICAP in China, through which the company endeavours to create a better life for those in need and connect the next generation with a brighter future.