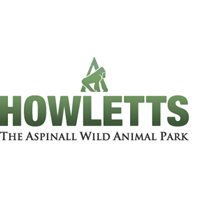 Charity Overview
The Howletts Wild Animal Trust is a world leader in the breeding and protection of rare and endangered animals. Incorporating Howletts and Port Lympne Wild Animal Parks in Kent, the charity encourages public concern about the environment, threatened species and human impacts. Working with The Aspinall Foundation, the trust protects over one million acres of vital rainforest as wild release sites for their breeding programmes across three continents. Working with local communities, the main aim is to educate the public about conservation and bio-diversity, both in the UK and overseas, and to breed and return endangered animals back to protected areas of the wild.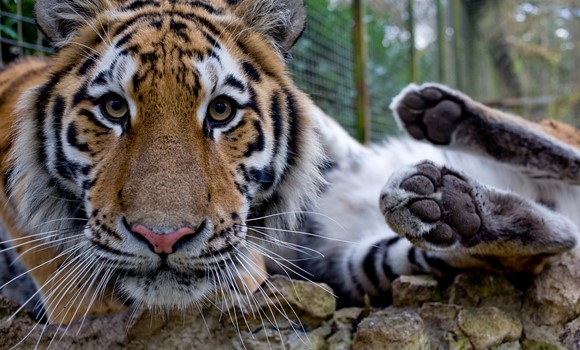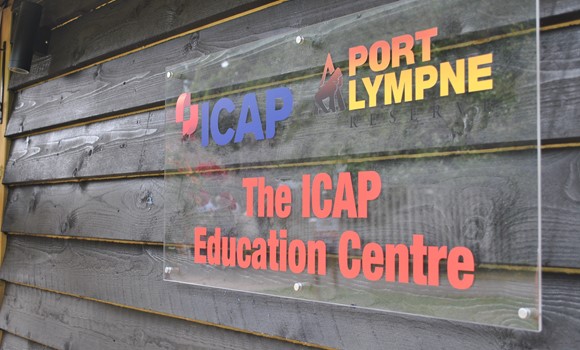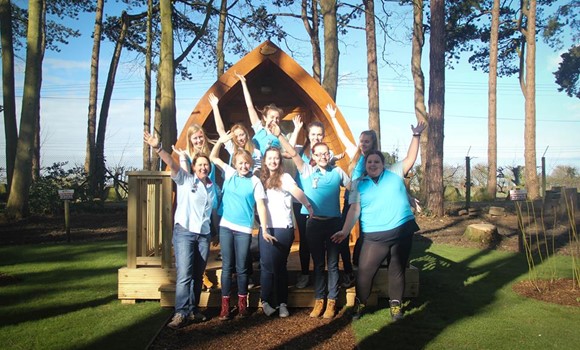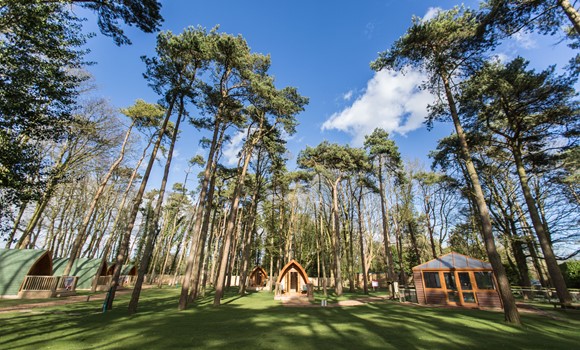 Project Summary
The Howletts Wild Animal Trust was chosen as one of the charities to benefit from ICAP Charity Day 2013. Funds raised on the day financed an immersive, eco-friendly ICAP Education Centre at Port Lympne Reserve, designed to expand the charity's educational offering and inspire and motivate students, youth groups, conservationists and businesses. This conservation and education hub has helped to effectively communicate the vital efforts required to save endangered animals from the brink of extinction.
The ICAP Education Centre, built using sustainable materials and local suppliers wherever possible, is a lasting legacy of the generosity of ICAP and has a dual function as an educational and relaxing space.
The ICAP Education Centre provides a new educational experience at Port Lympne. With the new centre now operational The Howletts Wild Animal Trust is able to meet the growing demand for its education services and demonstrate the importance of conservation to a wide demographic of the public. Encouraging, not only young people but also companies and other groups to become more aware of the importance of bio-diversity and conservation, both in the UK and overseas.
Thanks to the generosity of ICAP we can now expand our education programme and continue to highlight The Aspinall Foundation's important message of conservation. This immersive overnight ICAP Education Centre will enable us to continue to expand our education efforts and inspire those of all ages and walks of life, from primary school children to conservation professionals and our visitors.
Bob O'Connor, Managing Director Of Howletts and Port Lympne Wild Animal Parks.
The ICAP Education Centre is an extension of the charity's ongoing educational message. Groups can stay on site surrounded by nature, both native and exotic whilst enjoying and learning through a series of conservation based talks and enrichment workshops – tailored to their specific requirements. To ensure all schools are able to benefit, every year a complimentary overnight stay will be given as a competition prize to an underprivileged school from the local area or the London Borough of Newham.
In the future, The ICAP Education Centre development will enable the charity to engage with schools and youth groups by providing safe overnight accommodation for 40+ individuals. Open throughout the year this effectively translates to a further 14,000 people who may not otherwise have been able to visit the site before and significantly boosts the charity's reach from the existing 500,000 visitors it actively engages with on a yearly basis at both its wild animal parks.