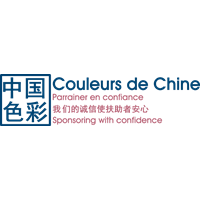 Charity Overview
In 1998 Françoise Grenot Wang, the founder of Couleurs de Chine, decided to create a Scholastic Sponsorship Programme to help the vulnerable girls of Miao, Yao and Dong minorities in the South East provinces of China. With a presence in Guangxi and Guizou, Couleurs de Chine is now the first European charity to help Chinese ethnic minority children gain better access to education. To date the charity has helped nearly 5,100 young girls get into the correct schooling. More than 80 important construction projects have been carried out in the last 10 years in partnership with Corporations, Trusts and Foundations.
The main objective of the charity is to enrol girls from the Miao, Dong and Yao ethnic minority groups into schools, to help school age children have access to primary education, graduate into junior high school, and, for the brightest students whenever possible, to go onto higher education and university. The charity also aims to preserve traditional culture by funding the preservation and reconstruction of essential community buildings. Couleurs de Chine focus on sustainability by investing in teacher training and student sponsorship, which enables many of them to gain employment in their local schools.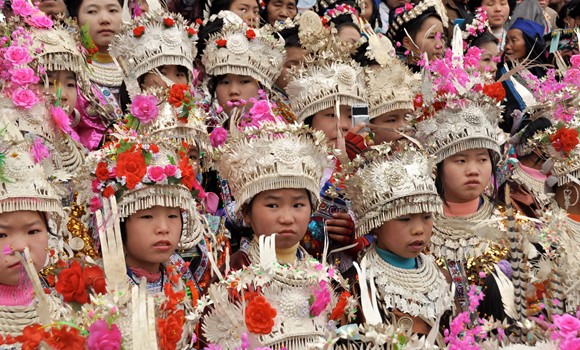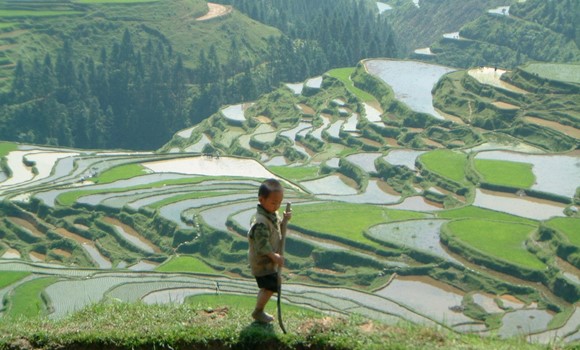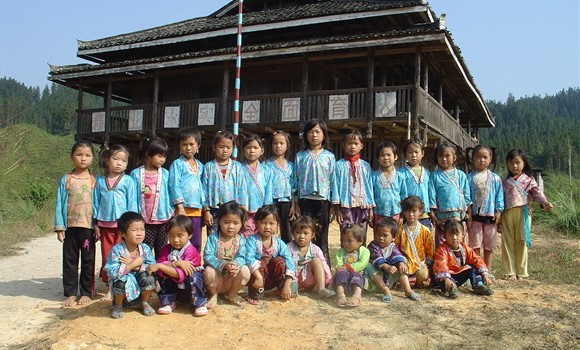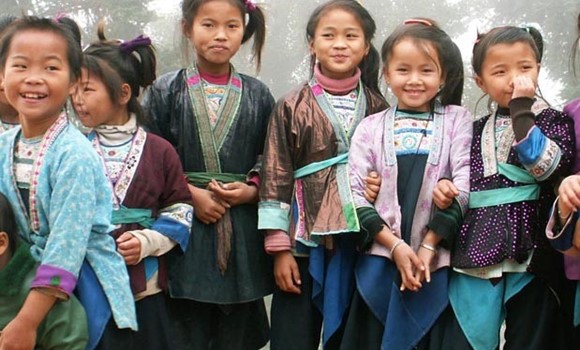 Project Summary
In 2012 Couleurs de Chine was selected as a beneficiary of ICAP Charity Day in Hong Kong. Educating girls in the Great Mia Mountains of Guangxi is extremely challenging for the families living in rural villages, where the majority of household annual income is less than HKD 500. Funding from ICAP has enabled the charity to expand its programmes to build, refurbish and equip schools - to improve schooling conditions in several remote communities.
Thanks a lot to the staff working for ICAP Link for this wonderful gift, and their continued support.
Anne Blondeau-Katouzian, "Couleurs de Chine" Representative in Hong Kong.
A donation from ICAP Charity Day 2012 was put towards building a new dormitory and an office for the teachers of Hongshui School, as well as funding eight female high-school students over a three year period. At the end of 2013 Jean-Paul Lajoinie, joined by Anne Depaulis and members of Couleurs de Chine Hong Kong took the opportunity to warmly thank the management from ICAP LINK and explain to them how funds raised on the day had been used.