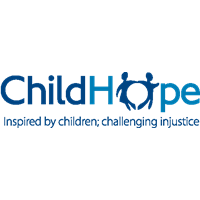 Charity Overview
Around the world children are often deprived of one of the most basic and cherished rights: a safe and secure childhood. Instead they are forced to live and work on the streets. ChildHope is a charity with a clear focus - to support children to help them build a life away from the dangers of the streets where they can fulfil their potential. ChildHope has pioneered an effective approach that goes beyond quick fixes. It supports 86,500 children in 10 countries helping them to transform their futures. Taking the lead from the children themselves; ChildHope listen and actively involve them. It also joins with families and communities to tackle the problems that force children onto the streets.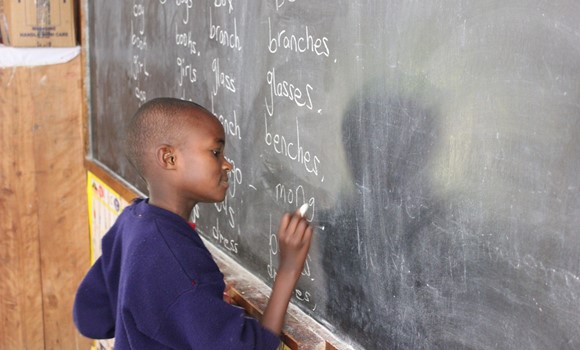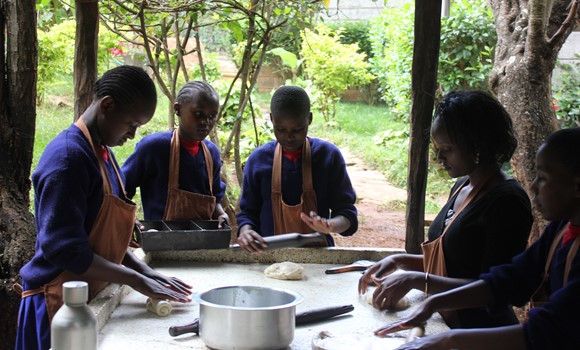 Project Summary
Poverty forces many girls to live and work on the streets of Nairobi, Kenya. Funding from ICAP Charity Day 2013 in London has enabled 100 girls, formerly working and living on the streets, to build a life away from street danger and get back into education. One hundred girls were recruited and enrolled into a 10 month rehabilitation programme at Pendekezo Letu's (PKL) half-way house. During this time, the girls received intensive counselling, behavioural change training, life skills training, remedial education and psychosocial support to enable them to be successfully reunited with their families. After graduation from the half-way house, all girls were reintegrated into their families, communities and formal schools. PKL facilitated the girls' enrolment into formal schools by paying the initial school fees and providing school materials. With support from ICAP and other benefactors, 237 siblings of the 100 rehabilitated girls have also been enrolled into formal schools where they were supported with school materials including school uniforms, bags, shoes, feeding programme fees and school registration fees.
I am aware of my rights as a child and I have been taught that child abuse is bad. I know where to report and how I can get help.
Grace, 12 years, Marura Primary.
Funding from ICAP Charity Day also provided business loans to older siblings and parents to encourage autonomy, reduce dependency on other providers and ensure parents are able to take better care of their children in the future. Older siblings were supported through vocational skills and given business loans on graduation to start different businesses. This helped to enhance self-dependency and equip them to support their larger families. Furthermore, in order to address family poverty and empower caregivers to better provide for their children, parent/caregivers beneficiaries were supported through skills training courses including mechanics, dress making, hair and beauty and photography. On completion of their course, caregivers demonstrated a much stronger chance of securing employment to promote independence. ICAP's donation has also supported adult siblings by enrolling them into institutions of higher learning to pursue business courses in order to better their futures. Business ventures include green grocery stalls, second-hand clothes, farming initiatives and retail.
My future is bright, I am in school with other children. Teachers from Pendekezo Letu saved my life.
Marlene, Uhuru Garden Primary School.
ICAP's donation has left a lasting legacy, and ChildHope intends to continue working with Pendekezo Letu to scale-up child protection activities in target locations.
My daughters behaviour has greatly improved, she no longer runs away from home. I can also buy food and pay rent with the profit I get from the business that Pendekezo Letu supported me to start.
Maria Ibrahim, mother to Fatuma, From Majengo slums.