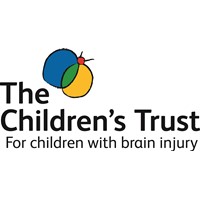 Charity Overview
Employees from the London office recently volunteered to spend the day working in the newly created ICAP Sensory Garden at The Children's Trust, in Tadworth, Surrey. The volunteers spent the day weeding, digging and planting in an effort to help this very special garden come to life!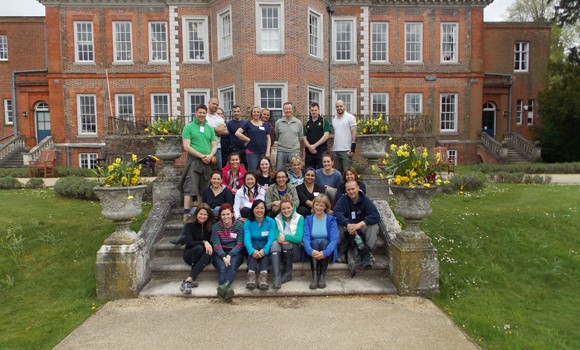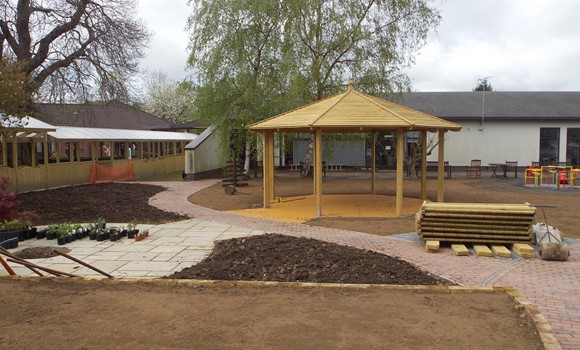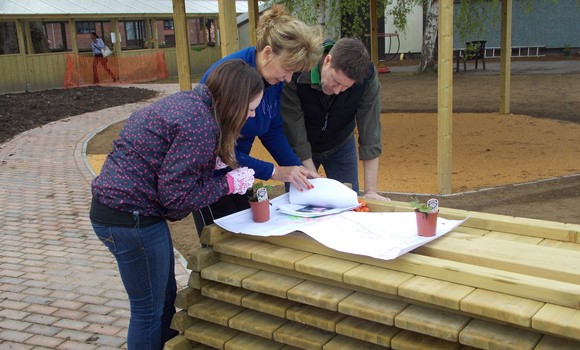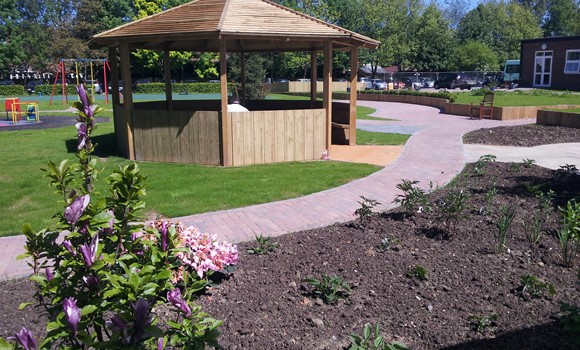 Project Summary
Funding from ICAP Charity Day 2012 will provide a new multisensory outdoor learning experience for the young patients at The Children's Trust who have acquired severe brain injuries. The majority of the children at the Trust are extremely fragile. They have limited mobility and communication skills, impaired hearing and vision as well as severe and profound learning difficulties.
It's wonderful to see firsthand what the funds raised by Charity Day can do. But to be able to take part in the implementation part of the program, to help make it happen, was a massive bonus.
Amita Kotecha, Facilities, ICAP.
The volunteers spent an exhaustive yet rewarding day seeding, rolling, and raking the grounds and preparing and planting flower beds and hedges.
I went home exhausted, but thoroughly satisfied and so pleased with what we all achieved together.
Sarah Zaidi, Payroll Officer, ICAP.
The ICAP Sensory Garden will provide these children and their families with respite from their clinical surroundings. This new garden will include: a vegetable garden with raised beds, a large heated gazebo which will provide an open air classroom and a large area of scented planting which will provide a tranquil seating area. The ICAP Sensory garden will also have two large musical chimes so that the children can create sounds and music as well as a wheelchair accessible roundabout and wheelchair swing.
"It was really nice to experience the other side of Charity Day, rather than just the fun side, and see firsthand exactly how much of a difference we make". Jennifer Connan, TriOptima
The Children's Trust is a national charity providing care, education and therapy to children and young adults with multiple disabilities and complex health needs and rehabilitation services to children with acquired brain injury.