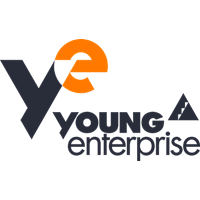 Charity Overview
ICAP supported Young Enterprise (YE) on Charity Day 2010, a charity building an interconnected world of young people, business volunteers and educators, inspiring each other to succeed through enterprise.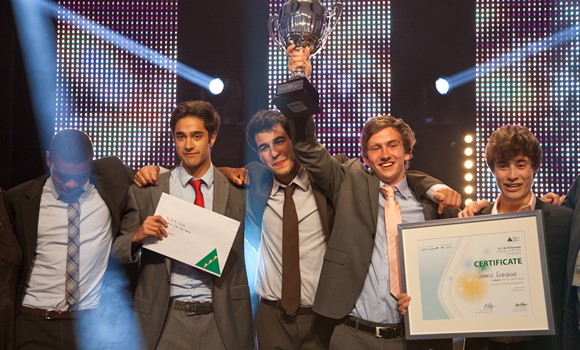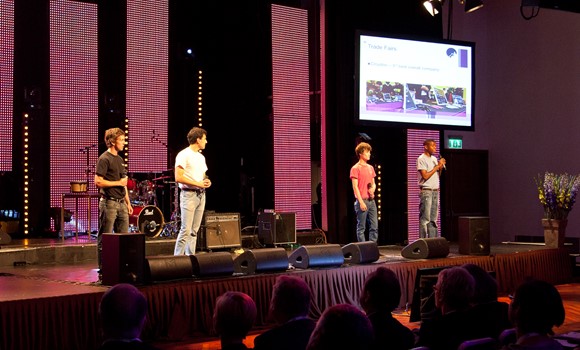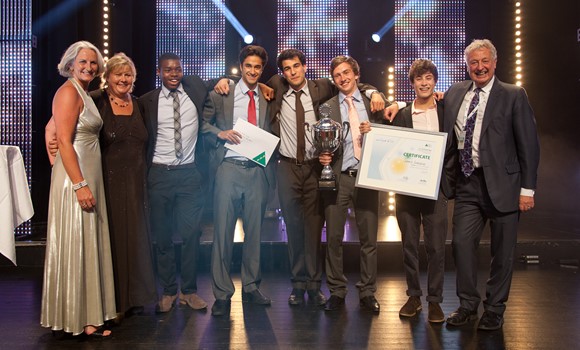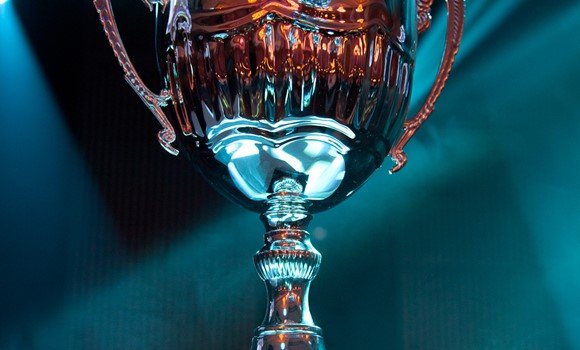 Project Summary
One of the young enterprises supported by the charity, thanks to ICAP's donation, was SUMMIT, a company set up by pupils from St. Paul's School in Barnes, South West London. They invented, designed and produced THE PERFUME PEN. SUMMIT got through a number of rounds in The Young Enterprise Programme competition to represent London at the Savoy Hotel for the YE UK Final. They had to submit a company report, have a trade stand, get through an interview with judges and give a five minute presentation about their product against winners from 11 other regions. They had to go to Oslo (just a week or so after the tragic events there) to represent the UK in the Young Enterprise European Final. Against teams from 34 European countries, 250,000 students in 30,000 companies…they WON!
On the BA flight home (brandishing their trophy!) the Captain made a special announcement just before landing at London Heathrow and the whole plane applauded!
Although they have now had to liquidate their Young Enterprise company, they are to set the business up in their own right and will be carrying on. This is one of the great success stories for YOUNG ENTERPRISE and goes to show what a real difference ICAP's support has made to these and many other young people. With a mixture of enthusiasm, acumen and creativity from them and plenty of encouragement and mentoring from YOUNG ENTERPRISE, these pupils can take an exciting idea and turn it into a business success.