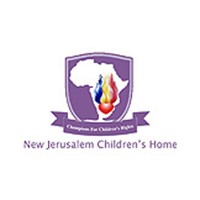 Charity Overview
Amoyi Rambarose at ICAP in Johannesburg received a lovely letter recently from Anna Mojapelo, Managing Director of the New Jerusalem Children's Home, one of the beneficiaries of ICAP Charity Day in South Africa.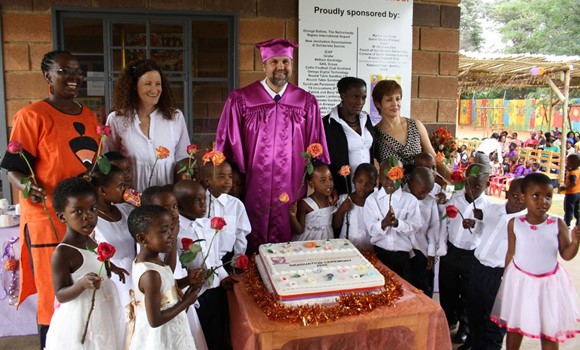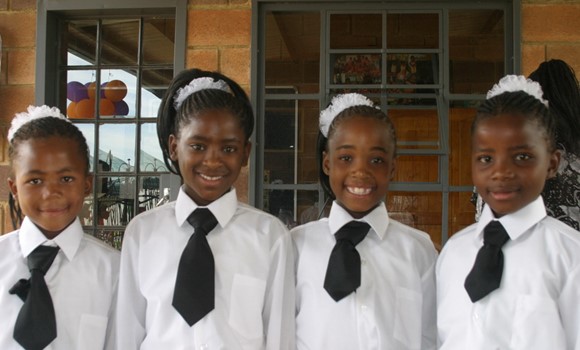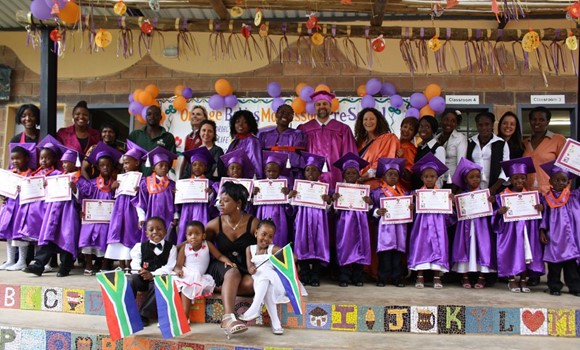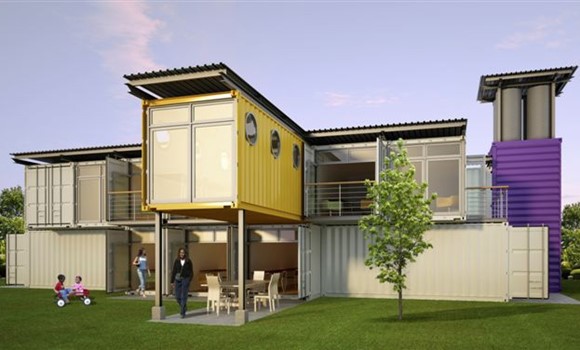 Project Summary
Anna Mojapelo said it gave her great joy to provide an update report and told us:
The home has grown from strength to strength. Your positive impact is still felt until this day. The Quantum Microbus you bought for us is now making two runs every morning and afternoon collecting and delivering our children safely to and from school. The Isuzu van you gave us is still collecting donations from various places and is a very reliable multi-purpose van. The cool room and deep freeze are still keeping our food fresh and providing ample storage in the fridge.
In February 2009 they officially opened a Montessori Early Childhood Development Pre-School on site and have held the first graduation ceremony. The first recycled, green-tech container residential unit for the children has been built. It was officially opened on 26th September 2011. Anna Mojapelo said "Without your support we will not be where we are today. Thank you once again for the support."