Charity Overview
Thanks to a contribution from ICAP Hong Kong in 2010, over 200 children and families living with cleft lips and cleft palates received the amazing gift of a smile. This life transforming surgery rescues the health and physical well-being of the patients, while relieving their emotional suffering for life.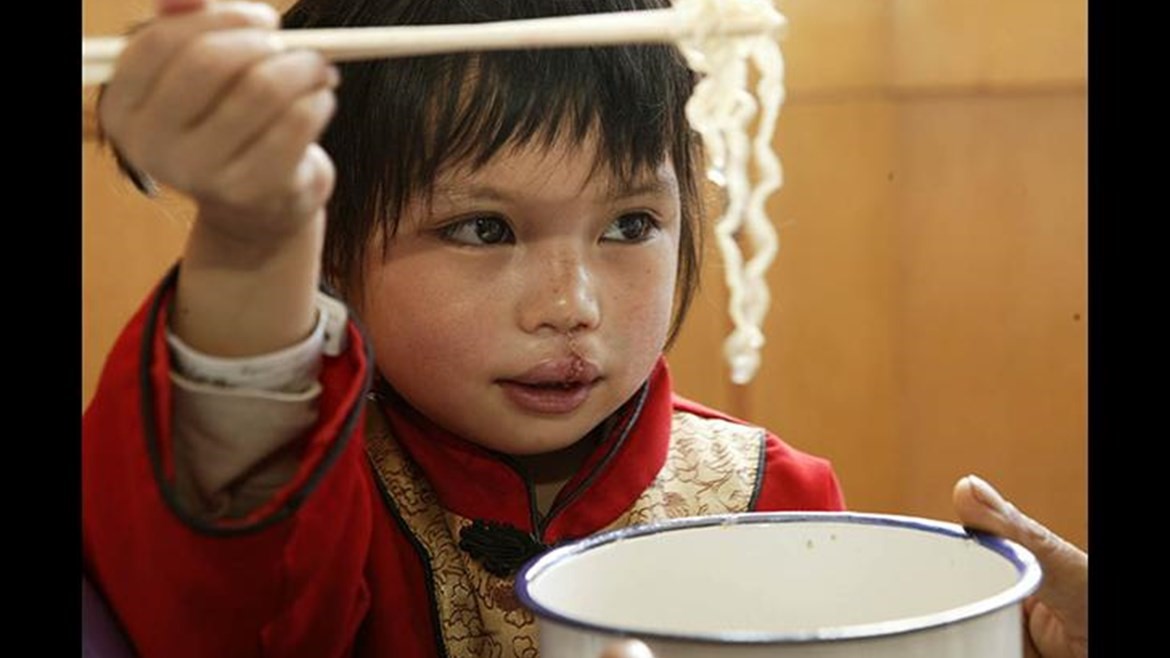 Project Summary
In as little as 45 minutes, a single surgery can change a child's life forever….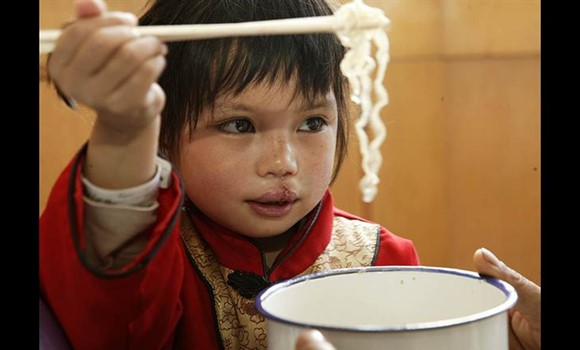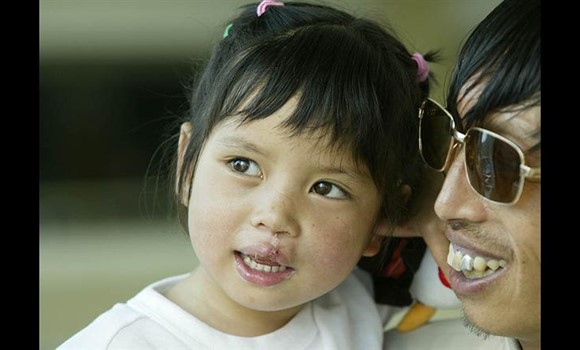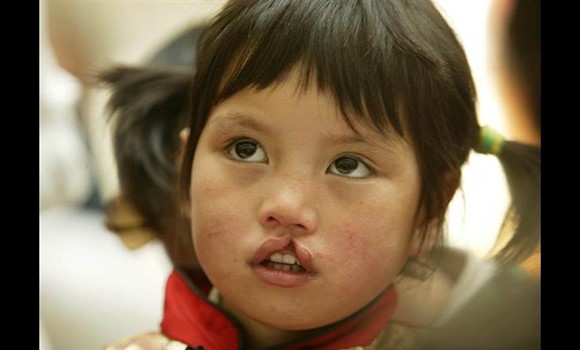 At three years old, Min Zhu Lei was already wary of strangers. All too often, people stared at her cleft lip or looked away in disgust or horror.
Min Zhu and her mother travelled to Operation Smile's medical mission in Xi'an hoping to receive help. Min Zhu's family lives in very poor conditions but ever since she was born, her parents looked for an opportunity or funds to get treatment for Min Zhu.
When Min Zhu's mother was almost without hope, she saw an announcement on TV saying Operation Smile's medical volunteers were coming to China. Her father started to put aside money from his meagre wages as a taxi driver for the two-hour bus trip to Xi'an.
Their hard work and sacrifice paid off - Min Zhu was selected for surgery. Her healed smile has not only given her a new chance in life, but has brought new hope to her entire family.
Operation Smile is dedicated to transforming the lives of children born with cleft lip, cleft palate and other facial deformities. In China, roughly 1 in 600 children is born with a cleft lip, cleft palate, perhaps both. Many families cannot afford proper medical treatment, and their children face a lifetime of social and physical hardship.
*Photos credited to Marc Ascher