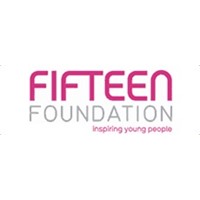 Charity Overview
ICAP's Charity Day donation in 2007 improved the facilities and increased the capacity for training young apprentice chefs, often from challenging backgrounds, at Jamie Oliver's Fifteen restaurant in London. Here they learn through hands-on training, working side by side with professional chefs.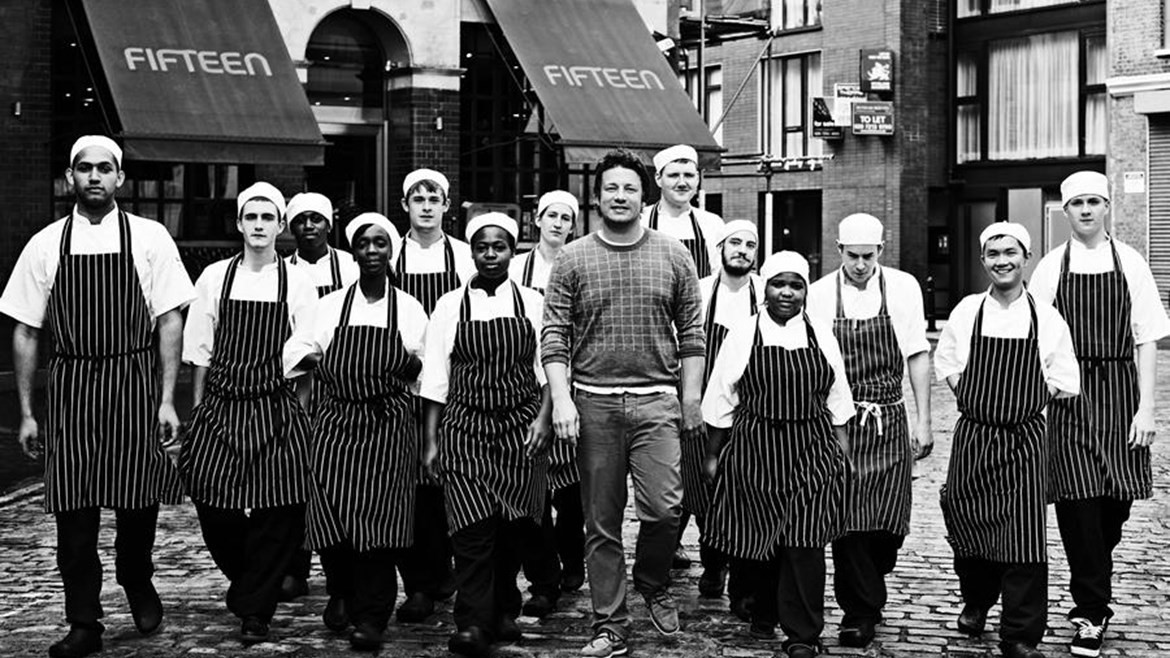 Project Summary
Apprentices also go to college to study for their NVQ Level 2 in Professional Cookery. They are taken on sourcing trips to suppliers, as well as undertaking personal development activities and work experience at a top restaurant. The training prepares them to compete with the best chefs and many go on to work in well-known restaurants or even open their own.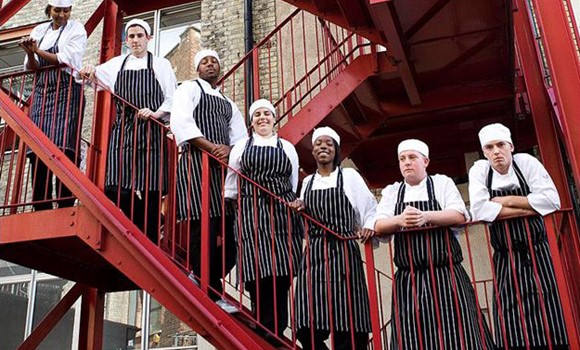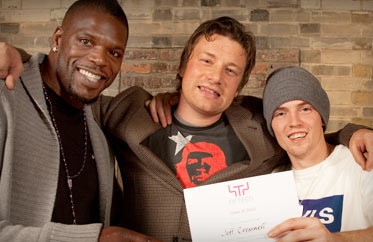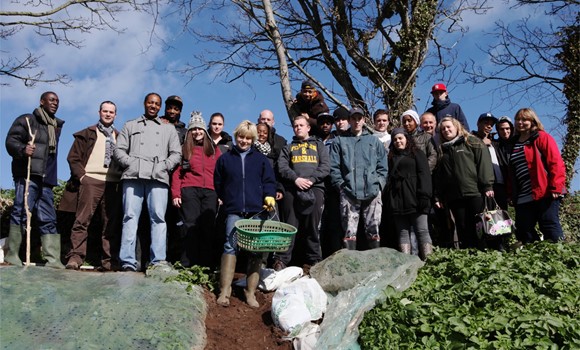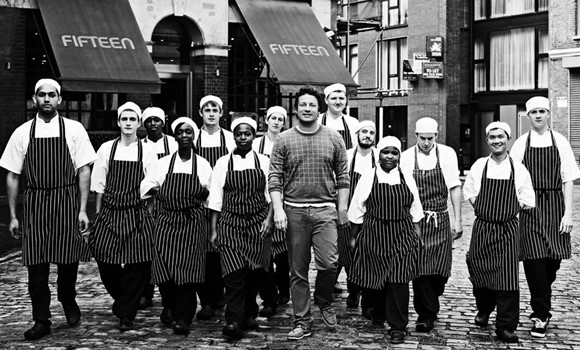 Fabian Phidd, a graduate of the 2010 apprentice programme, felt he had to do the course to prove to himself and his family that he was capable of a lot more than people thought: 'Fifteen has opened up my eyes and given me the skills to decide what direction I want to go in.'
Fifteen moulds you. You don't realise when you're there but when you leave and work in other restaurants you really appreciate the standard of training. Literally nothing seems too hard to keep up with...
Pierre Crosbie, 2010 graduate.
Without the enthusiasm of the amazing team who give the apprentices so much help, guidance and moral support, these young people who previously had problems, might never have had a chance in life, let alone been able to achieve their dream.