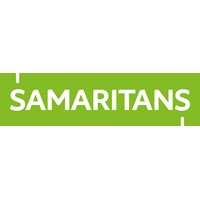 Charity Overview
Samaritans is the only charity offering emotional support 24 hours a day, 365 days a year for anyone who needs someone. Someone reaches out to Samaritans for help every 6 seconds.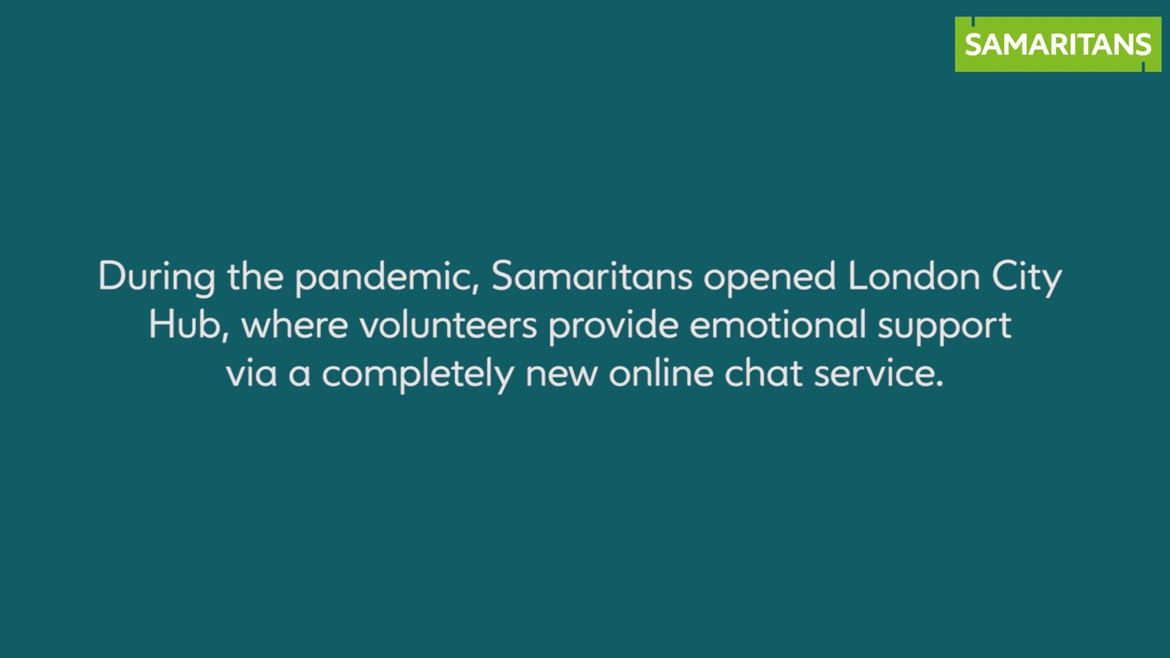 Project Summary
Samaritan's know that people lead busy lives and sometimes find it difficult to fit volunteering in around their other commitments. That's why, with support from ICAP Charity Day in 2020, Samaritan's set up London City Hub. The major innovation at London City Hub is a new, more flexible model for volunteering which will help overcome one of the biggest obstacles many people face to volunteering: time.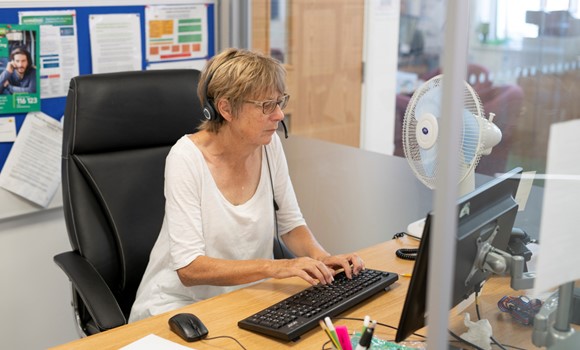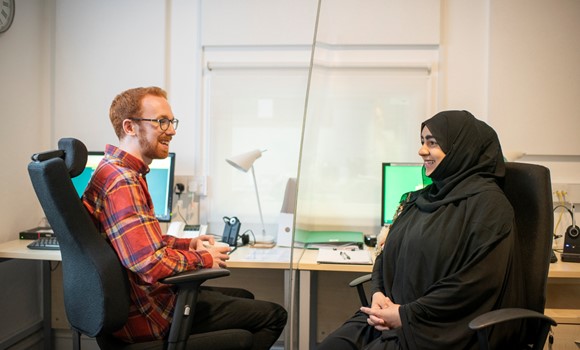 After lockdown restrictions delayed the planned launch, London City Hub opened its doors in September 2020. In advance of this launch, Samaritan's had been training volunteers remotely and after many months of hard work behind the scenes by volunteers and staff, the London City Hub volunteers completed their first listening shifts on Tuesday 22nd September.
We're so excited to be opening the Hub tonight and to be part of the launch of our new online chat service for Samaritans. Volunteers from across the London region and from many of our other branches, have all worked incredibly hard over the last year, recruiting, training and mentoring new Samaritans for us. It's been a tremendous team effort and we'd like to thank everyone who has helped make this project possible.
Shona, Deputy Regional Director, London region
Shifts are currently running on weekdays with listening volunteers focused solely on delivering the written word (online chat and email). More shifts are being added on weekly basis to meet the increase of volunteers.
It has been an eye-opening experience. It's amazing how close our group of trainee volunteers became, even though we were all in different places. Our online training together gave us the time to talk about things together and I felt really supported. The pandemic has reinforced the importance of volunteering.
City Hub volunteer
City Hub Highlights to date
•Volunteers have had 6,747 conversations through the online chat service.
•This equates to 3,944 hours of online chat conversations.
•Volunteers have had 1,341 conversations over email.
•202 new volunteers have been fully trained and completed a shift
•New training courses are commencing every fortnight
The launch of London City Hub is a significant milestone in the charity's history. It is a prime example of the incredible and inspiring way in which companies are uniting to support Samaritans through the biggest challenge they have ever faced.
Even before the outbreak of Coronavirus, Samaritans had identified increasing volunteer numbers as critical in meeting the current and future demand on their service. Now the need for more volunteers is even greater. With ICAP's support, London City Hub is paving the way for future 'Hubs' in a range of different locations in the UK to attract the new generation of Samaritans volunteers desperately needed.
Samaritan's vision is that fewer people die by suicide. They want everyone who needs them to be able to get support in a way that's right for them, from volunteers who are there, whenever they are needed. Thanks to ICAP's support, Samaritan's can continue to be there for people who are struggling to cope, now and in the future.