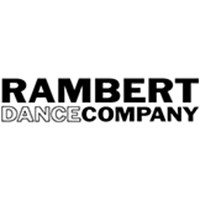 Charity Overview
Rambert Dance Company is the longest established Dance Company in Britain and is considered to be one of the world's most versatile and exciting. At the very heart of Rambert is the desire to make its work as accessible as possible to as wide a range of people as possible. 'Rambert Moves' was a project which created a new headquarters for the Rambert Dance Company. The bespoke premises on the South Bank includes studios, a fitness suite for its dancers, production workshops, an archive and associated reading room and administration offices. For the first time in the Company's eighty-eight year history exceptional dancers, choreographers and musicians possessed the working environment they needed to excel.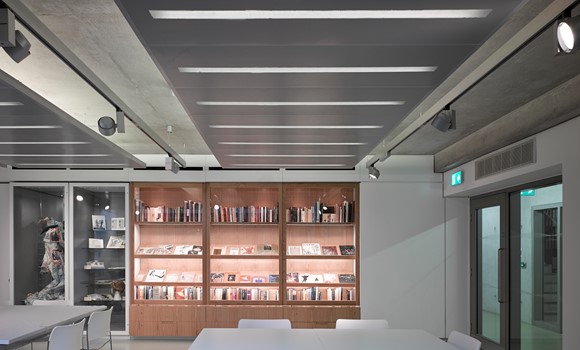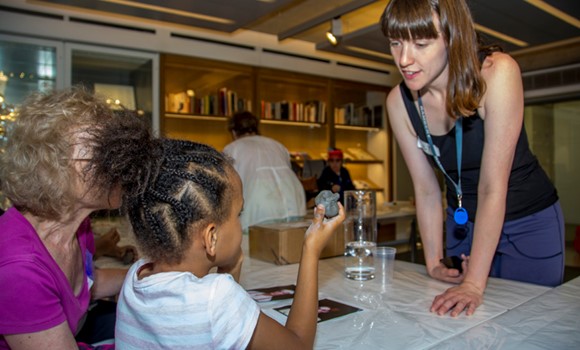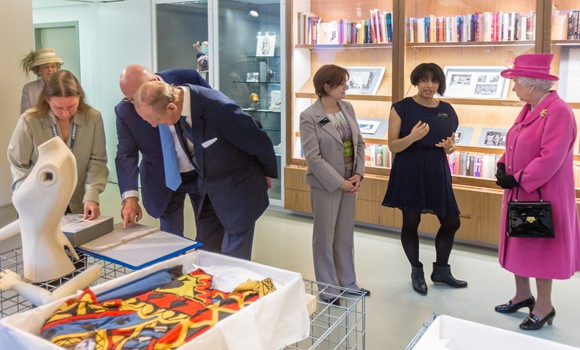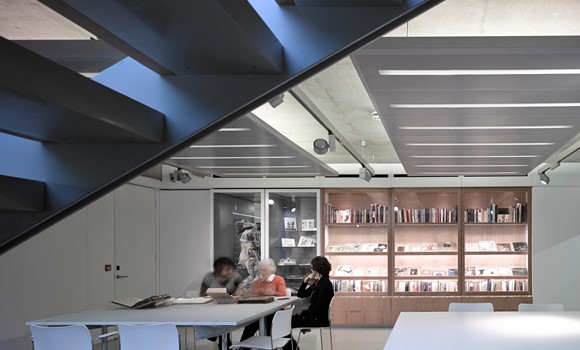 Project Summary
A donation from ICAP Charity Day 2012 in London funded the ICAP Reading Room which plays a central role in the education and community outreach engagement programmes. Rambert's learning and participation activities enable young people and adults to engage with contemporary dance in a number of ways – as part of educational programmes, as evening classes or as residency programmes which are highly regarded and fully subscribed.
Since moving to Southbank, the ICAP Reading Room has received nearly 3,000 visitors.
The ICAP Reading Room is closely associated with Rambert's education and public engagement programmes, providing a natural home for complimentary work in accordance with studio activity. Situated seamlessly next to the ICAP Reading Room is the Archive, one of the most complete and significant dance archives in the world - documenting the development of dance in the UK and the Company's influence on dance internationally.
We are immensely grateful to ICAP for funding the Reading Room in Rambert's new home, providing a vital resource enabling us to fulfil our ambitious learning and participation plans. The ICAP Room is central to the Company's activities, creating an environment which is welcoming, friendly and open.
Joce Giles, Director of Creative Projects, Rambert.
In December 2013 as part of the opening events and activities announcing Rambert's arrival on the South Bank, there was an opportunity for members of the public to meet the Company and visit their brand new premises. The ICAP Reading Room provided the space for all visitors to explore aspects from the archive and learn about the building and the spaces they were about to see.
Rambert's Archivist has also offered tours, talks, training and taught sessions to more than 600 individuals since December 2013. All these sessions take place in the ICAP Reading Room and have catered for school groups, adult groups, professional associations and individual members of the public, as well as researchers.
In 2013/14 Rambert became registered as an Arts Award Centre and all members of their learning and participation team are now trained Arts Award advisors. Rambert deliver their own Arts Award courses at Bronze and Silver levels as well as being registered as an Arts Award Supporters. Programmes such as workshops and summer schools support children and young people who are participating in an Arts Award. Additionally Rambert features strongly in the GCSE and A-Level dance syllabus and is a valuable resource for Btec studies. The ICAP Reading Room plays a central role in all these studies crucially providing space – a valuable resource Rambert were simply not able to previously offer – for students to access footage, set texts, costumes and historical records.
In addition to education activity Rambert also offer an extensive programme of 'Dance in Health', in partnership with local day centres and hospitals, providing support for people with various conditions such as Parkinson's, Alzheimer's and Dementia, amputees and people recovering from serious illness or treatment. On a recent visit from a hospice group the ICAP Reading Room was used as a quiet space for group members to make mini-sculptures of characters from a Christopher Bruce work, Hush, seen in rehearsal.