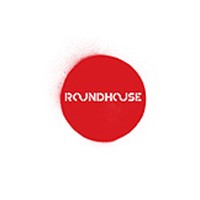 Charity Overview
ICAP supported ROUNDHOUSE on Charity Day 2008 with a grant for the ICAP Open Doors Programme to introduce young people to its creative programme for 11-25's. Through offering an expansive range of activities, the Roundhouse endeavoured to diversify its users by targeting young people who may be facing personal, social and economic barriers to participation.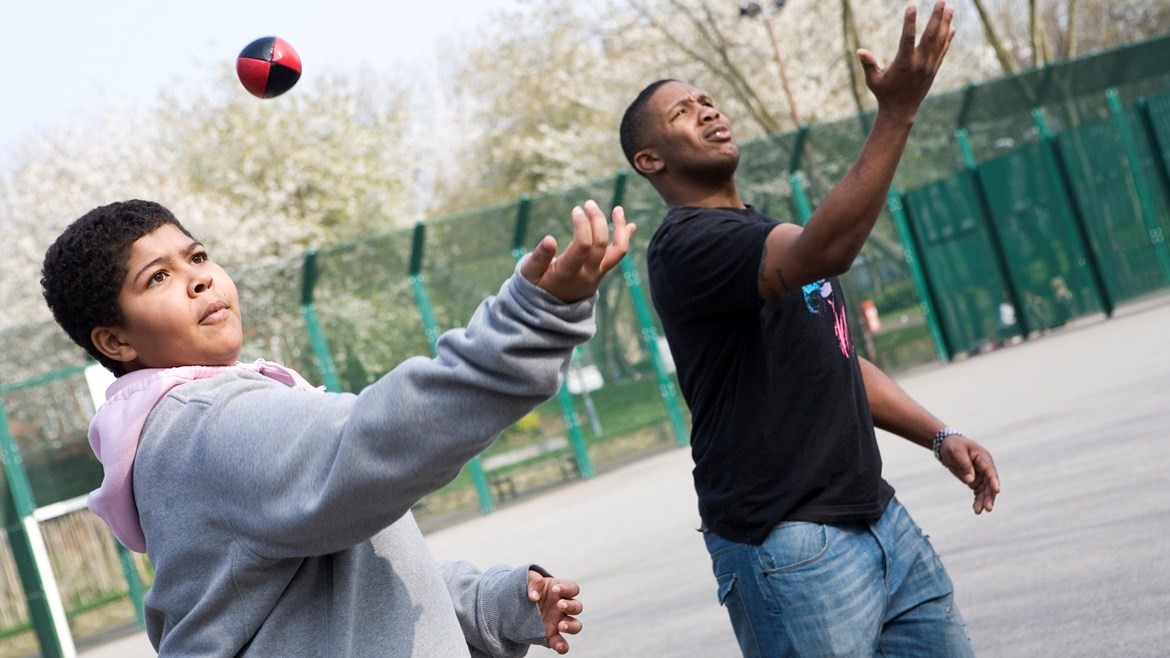 Project Summary
The purpose of the Open Doors Programme was to engage vulnerable young people who might not otherwise engage with the arts, by linking up with statutory services; schools, pupil referral units and other local voluntary and community services such as youth clubs that work with 'at risk' groups. There was a particular focus on under-achieving schools or those where most of the children were from low-income families – to give pupils a range of arts disciplines.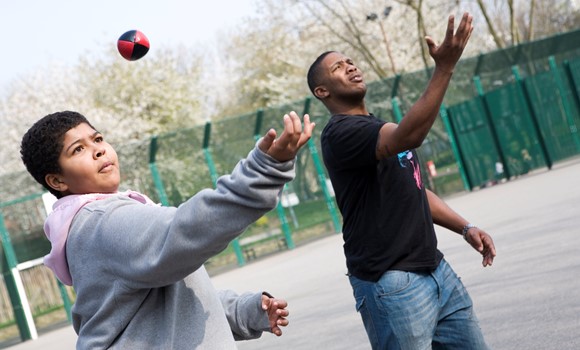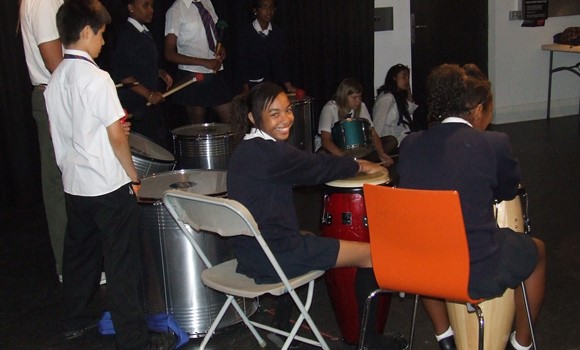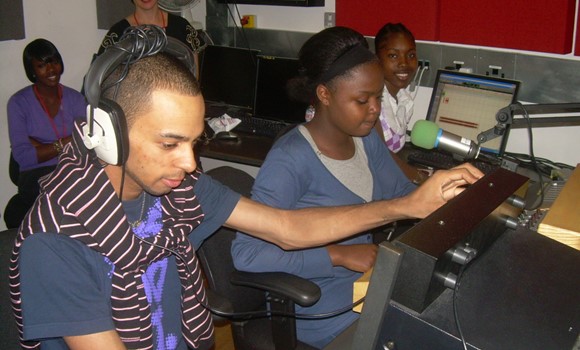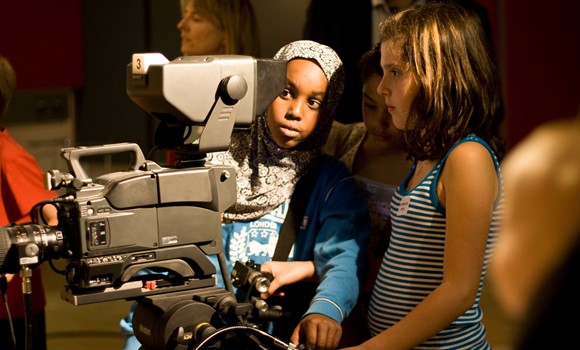 The ICAP donation enabled the Roundhouse to capacity-build its staffing resources to co-ordinate and administer this work, in addition to contracting necessary Youth Support workers and an eclectic range of professional artist tutors.
The work the Roundhouse does with young people is really impressive and the impact this has on their lives, particularly for those who are feeling excluded or don't have the support they need, makes the charity really stand out. The generous donation from ICAP has made much of this work possible and as an ambassador for the Roundhouse, I would like to thank ICAP for your support.
Simon Callow
Full use was made of all the Roundhouse facilities, such as media labs, TV studios, recording studio and band practice rooms.
The Programme was a pro-active response to community need and was flexible enough to work in line with other service providers. Taster sessions offered young people an opportunity to explore a creative activity before they decided whether they wanted to commit longer-term to a project. For example, groups of schoolchildren were brought to see Circolombia perform in advance of the cast running a taster session in circus skills the following day:
"Watching the performance was an exciting preview to the workshops the next day. The students were brimming with enthusiasm to learn the basics of what they had just watched in the show. The fact that the students were interacting and learning from the performers themselves made the day extremely special. I never imagined that I would get to observe this group of high-risk young boys completely let their guard down and just play and be carefree 13 year-old children..."- Teacher, South Camden Community School.
ICAP's fund played a key role in strategically positioning the Roundhouse firmly within the community, giving local people a sense of ownership over this cultural landmark, thereby removing any perceived barriers and negative connotations about the arts being elitist.
Trained 'ambassadors' went out to school assemblies and community centres to talk about the ICAP Open Doors Programme. Other activities took place in local communities, tailored so that families could take part in them together, to gain a wider understanding and appreciation of the work of the Roundhouse.
Thanks to the ICAP Open Doors Programme, a closer relationship has been forged with several schools, as well as with peer organisations like the National Portrait Gallery and the Wallace Collection where they worked in partnership to offer gifted and talented young people creative programmes in their respective specialist fields.
So much has been achieved with the donation from ICAP which will make a great difference to the public's perception of the Roundhouse and will broaden the experience of the arts for many people in the community who could not otherwise get involved.